Dental Cleanings and Exams
Routine dental visits are essential for good oral health, even if you brush and floss diligently at home. At Living Life Dentistry in Knoxville, TN, we perform dental cleanings and exams to preserve the health of your teeth and gums and identify any existing problems as early as possible. Dr. Gary Kinder has been improving the health and appearance of patients' smiles for over 35 years by combining technology, science, and artistry into unique and beautiful smiles for each individual.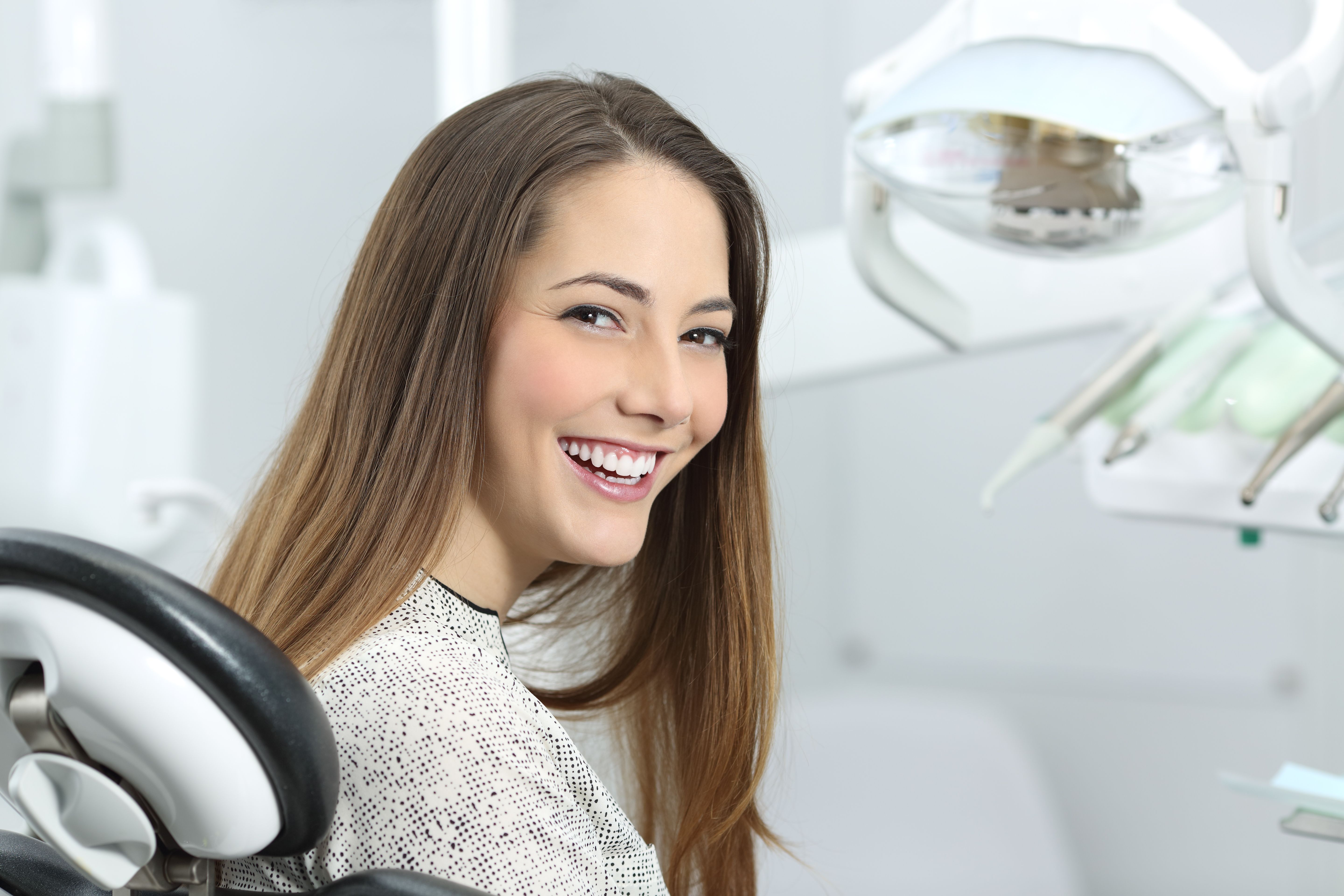 Benefits of Cleanings and Exams
Regular office visits offer advantages such as:
A Healthier Smile: In addition to removing plaque and tartar from hard-to-reach areas, your hygienist can offer tips for improving your hygiene at-home between visits.
Affordability: Six-month exams and cleanings are usually covered under most insurance plans. Additionally, cleaning your teeth is much more cost-effective than receiving a crown, undergoing a root canal, or other types of restorative work.
Improved Whole-Body Health: Oral bacteria has been linked to heart disease, stroke, diabetes, dementia, and other serious health concerns. When you attend routine cleanings and exams, you are investing in your overall wellbeing.
What Happens during the Exam?
During an oral examination, Dr. Kinder visually assesses the health of your teeth, gums, jaws, and surrounding structures. If necessary, he may also take x-rays to evaluate the underlying teeth roots and supporting jawbone. This allows him to identify any existing decay, fractures, or infection. Next, an oral cancer screening is performed to detect any soft tissue abnormalities, such as lumps, bumps, or patches that may indicate the early stages of cancer.
While many patients can keep up healthy teeth and gums with biannual cleanings, some may require more frequent visits.
If any cavities, gum disease, or irregularities are found, Dr. Kinder will discuss your treatment options with you in detail. Our team may also demonstrate proper hygiene techniques to help you avoid future problems.
What Happens during the Cleaning?
Your biannual cleaning is essentially a more in-depth version of your normal dental hygiene routine. After the initial exam, your hygienist will carefully remove plaque, tartar, debris, and bacteria from the teeth surfaces with a combination of hand scalers and ultrasonic instruments. Next, gritty toothpaste and a special rubber cup are used to polish the teeth and remove stains and biofilm. Finally, they will floss between the teeth, removing irritants from hard-to-reach places.
Afterward, the hygienist may talk with you about fluoride treatments, dental sealants, or other preventative procedures, based on your unique dental needs. They can also recommend certain products or hygiene tools to increase the efficacy of your at-home care.
The Importance of Regular Cleanings and Exams
Dental cleanings and exams are vital, even if you are meticulous with your home care. Oral bacteria levels continue to increase over time. While brushing and flossing are essential to maintaining a healthy smile, they are not usually enough on their own.
While many patients can keep up healthy teeth and gums with biannual cleanings, some may require more frequent visits. During a consultation at our practice, Dr. Kinder can determine a cleaning schedule that will be most effective for your needs.
Schedule an Appointment
We have been proudly serving our community since 1990. To help patients afford the treatment they deserve, we offer a number of payment options, including CareCredit® financing. To learn more, or to schedule an appointment, give us a call at (865) 539-6030 or contact us online anytime.